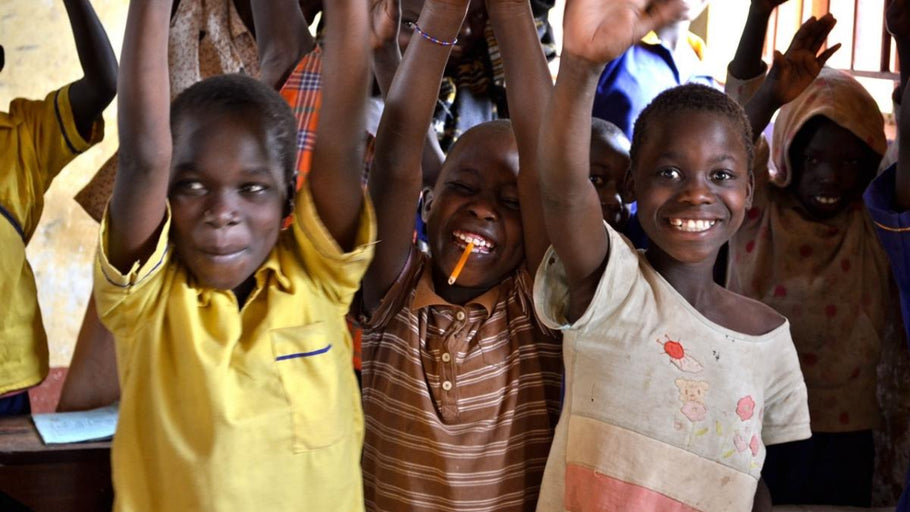 Uganda is educating its school children on the importance of conservation and protecting the nation's endangered animals.
As part of an attempt by the Government to provide public guidance on wildlife protection, alongside normal curriculum subjects like maths and English, Uganda's school children also learn about conservation education.
Students are taught about the country's threatened species in the classroom – through

 
educational books
 and board games – and through trips to wildlife 
education
 centers.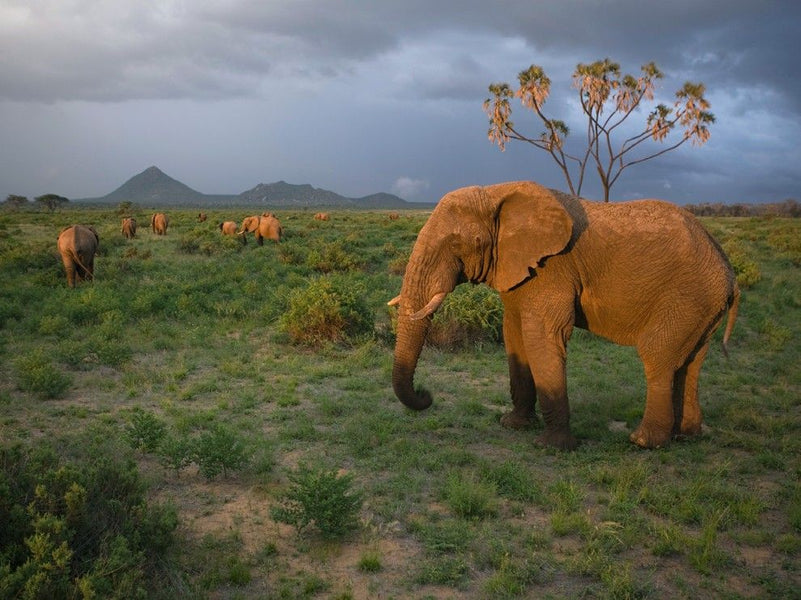 Kenya has unveiled new currency with native wildlife inscriptions, replacing images of former presidents. The nation's wildlife and national parks are not only a source of great pride for Kenyans, they're also a vital part of the country's economy, bringing in crowds of tourists every year.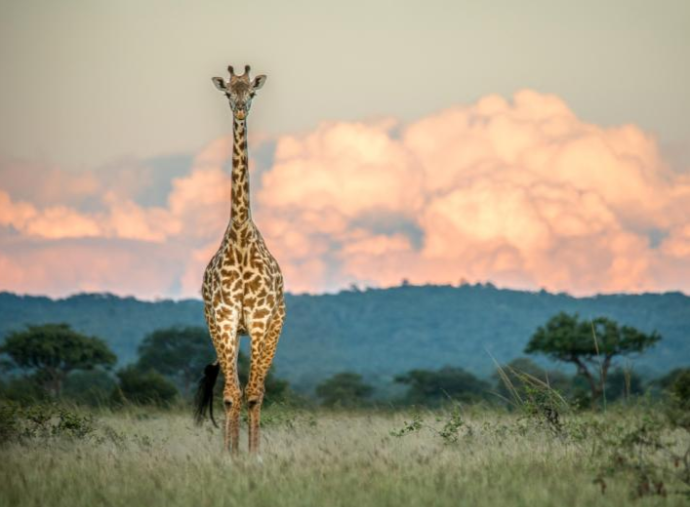 Whilst giraffes are commonly seen on safari, in the media, and in zoos, people, including conservationists, are unaware that these majestic animals are undergoing a silent extinction. While giraffe populations in southern Africa are doing just fine, the world's tallest animal is under severe pressure in some of its core ranges across East, Central and West Africa.